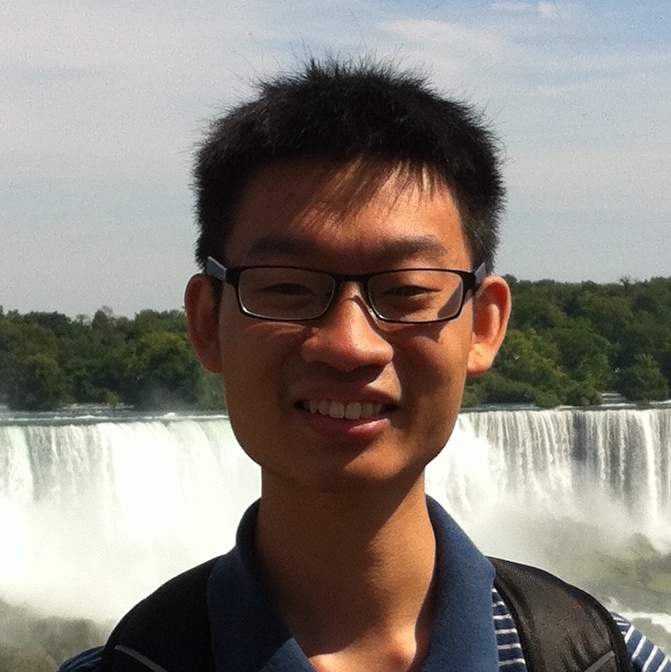 Bryan Hooi
Assistant Professor
National University of Singapore
E-mail: bhooi@comp.nus.edu.sg


I'm an Assistant Professor in the School of Computing and the Institute of Data Science in National University of Singapore. My research interests include scalable machine learning, deep learning, graph algorithms, anomaly detection, and biomedical applications of AI.

I am actively recruiting postdoctoral fellows as well as NUS students of all levels interested in the above topics. Please email me if you are interested.

I received my Ph.D. in Machine Learning from Carnegie Mellon University, where I was advised by Christos Faloutsos. I received my M.S. in Computer Science and my B.S. in Mathematics from Stanford University.